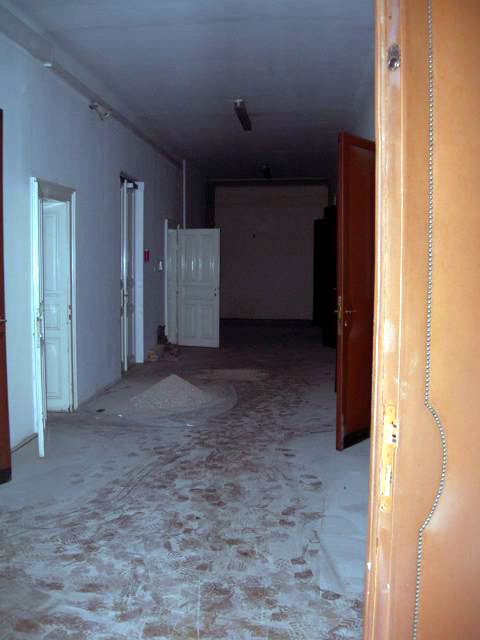 SPACE INVASION
An International Offspace Exhibition Project
Riemergasse 4, 1010 Vienna
April 14 to 21, 2007
Tue to Sat, 11 am to 6 pm
Opening: Fri, April 13, 2007, 6 pm to 10 pm

Participating Project Spaces and Initiatives:
CAPRI, Berlin
LE 9BIS, Saint-Etienne
LES COMPLICES*, Zurich
SEILERSTÄTTE OFF PROJECT, Vienna
SPACE INVASION WIEN, Vienna
TEMPORARYCONTEMPORARY, London


Participating Artists:
REZA ARAMESH, SARAH BAKER, Ruth Barabash, Ina Bierstedt, Barbara Breitenfellner, Nicole Bianchet, Markus Bösch, Bettina Carl, Eva Chytilek, Julia Cottin, Gaston Damag, Damien Deroubaix, Christian Egger, Lorenz Estermann, Dietmar Fleischer, Ingo Gerken, Christian Garrier, Jörn Gerstenberg, ANTHONY GROSS, Stephan Hafner, Geka Heinke, Tom Heinzer, Sofia Hultén, Anne-Marie Jugnet & Alain Clairet, Ilona Kalnoky, FRANCIS LAMB, Claude Lévêque, Joep van Liefland, Alena Meier, Christoph Raitmayr, Jean-Baptiste Sauvage, Fabian Seiz, Assan Smati, Adrien Tirtiaux, Wawrziniec Tokarski, Baltazar Torres, Yannick Vey, Johannes Vogl, MARK AERIAL WALLER, Albert Weis, Wladimir Winter, JEN WU.

http://www.spaceinvasion.at
Organisation and contact: Elsy Lahner - info@spaceinvasion.at



SPACE INVASION :: THE INVASION OF TIME :: ARCHAIC :: MATERIAL ::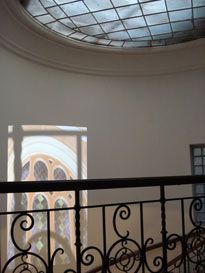 .............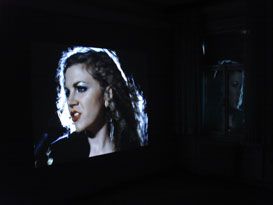 .......................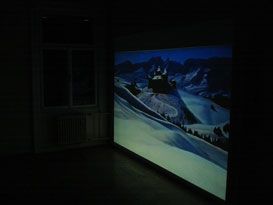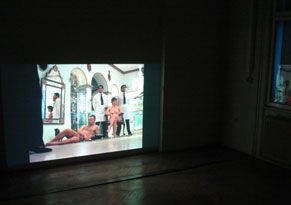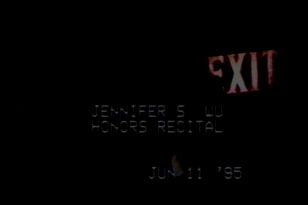 ..........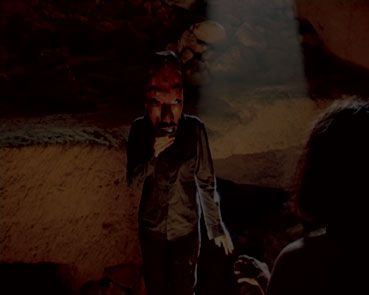 Anthony Gross, 1000 Years Empire, 2005. Computer animation, installation view.
Sarah Baker, I Have Nothing, 2007. Video, installation view.
Francis Lamb, The Fantasist, 2003. Video, installation view.
Reza Aramesh, Of This Men Shall Know Nothing, 2005. Video documentation of performed still life at Thomas Goode Shop, London, installation view.
Jen Wu, YouthInAsia1: Killing Me Softly, 2005. Video, video still.
Mark Aerial Waller, Reversion of the Beast Folk, 2004. Video 8 min with 3 min music interval, video still.


Re